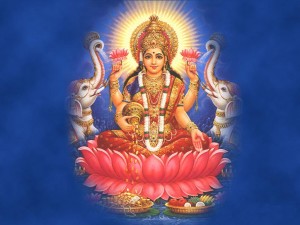 Join local devotional musicians of Cortes for a full moon kirtan. Come share in the vibration of call and response chanting to the divine. No experience necessary.
This will be held in the new yoga studio upstairs in Manson's Hall. Access to the studio is through the main doors. This event is by donation, doors open at 7 pm.
For info, contact Corrin, 250-935-6778.